KARATZIS stretch film is a co-extruded multi-layer film, which is manufactured with special latest-generation polyethylene co-polymers that provide excellent resistance to impacts and to tears. Our unique formulation makes it ideal for high-performance wrapping of silage fodder square and round bales.
Our stretch film is manufactured with a special designed extrusion and winding system that is exclusively applied in our plant in Germany.
TECHNICAL SPECIFICATION
PACKAGING
TECHNICAL SPECIFICATION
PACKAGING
EXPLORE OUR CROP BALING FAMILY PRODUCTS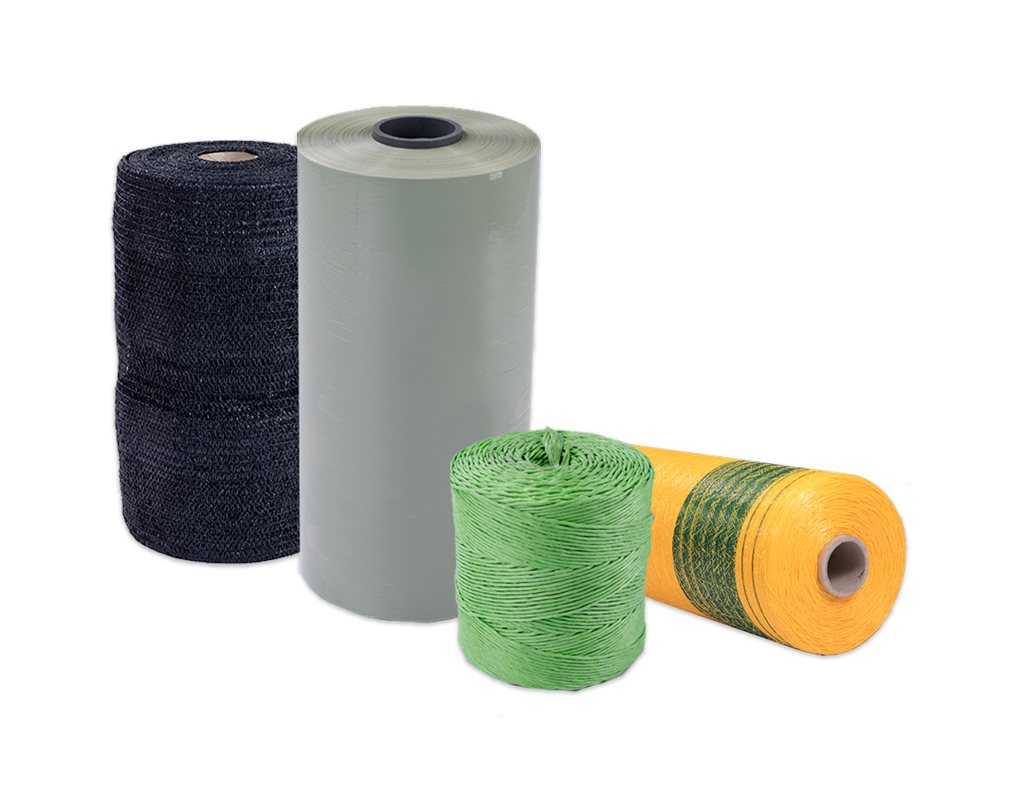 The cut-edge complete solution for
a trouble-free forage packaging.