Root Ball netting is a revolutionary product that provides a natural way to transplant trees and shrubs. It is designed to replace the tedious process of hand tying burlap, keeping the soil together with the roots of the plant and protecting from damage during storage or transportation, eliminating the cost for containerization and producing a professional looking package. With the use of this product there is significant increase on packing speed comparing with the traditional burlap and twine tying methods and at the same time improve the appearance of root balls.
Available in two different types
Produced with 5 stitches (standard).
Produced with 3 stitches for extra strength.
polyester, cotton or cotton/polyester
White or other color variation on demand
100m, loose of 1000m in cartons
EXPLORE MORE AGRONET PRODUCTS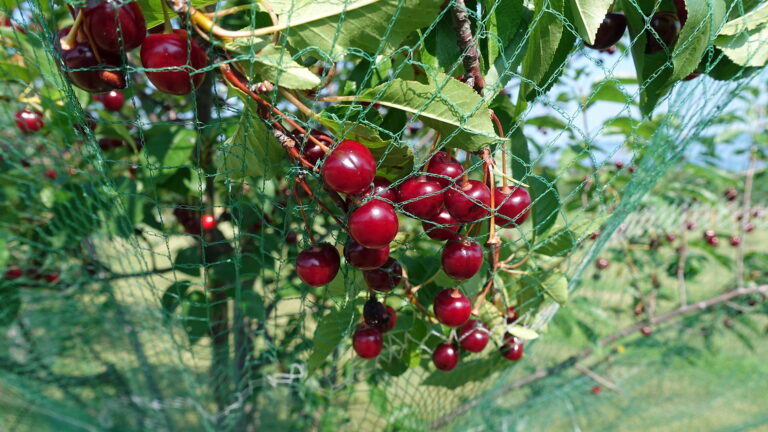 BIRD PROTECTION NETS Anti-bird net is an effective method of preventing crop losses, protecting your fruit trees and vegetable garden from bird damage. It can
The long-lasting technical solution to protect
and increase crop yield in a natural way.