KARATZIS FRANCE is the French branch of Karatzis S.A. The company commercializes the product range of KARATZIS S.A. in the French agriculture market as well as in the packaging of fresh produce industry. With a distribution center and 3 agents the company provides short delivery times and high flexibility to a wide range of customers and partners in a national level.

Customer satisfaction is a priority at KARATZIS.
KARATZIS is committed to better understanding your needs and refining our offerings to meet and exceed your expectations for product reliability, baling performance and in-field support. Farming is a challenging, unpredictable and individual business. We are engaged to share our knowledge with farmers and contractors and make their business better.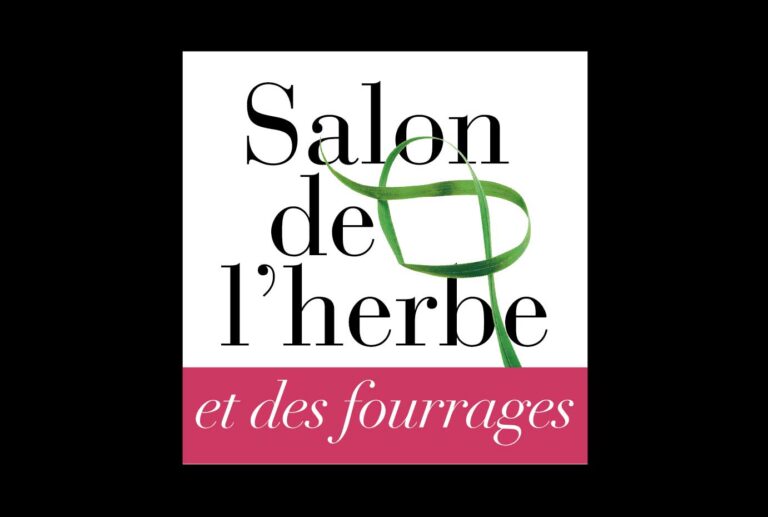 Pour une encore fois, nous serons présents à Villefranche d'Allier (03), le 1 & 2 juin, pour l'edition 2022 du Salon de l'herbe et des
READ MORE »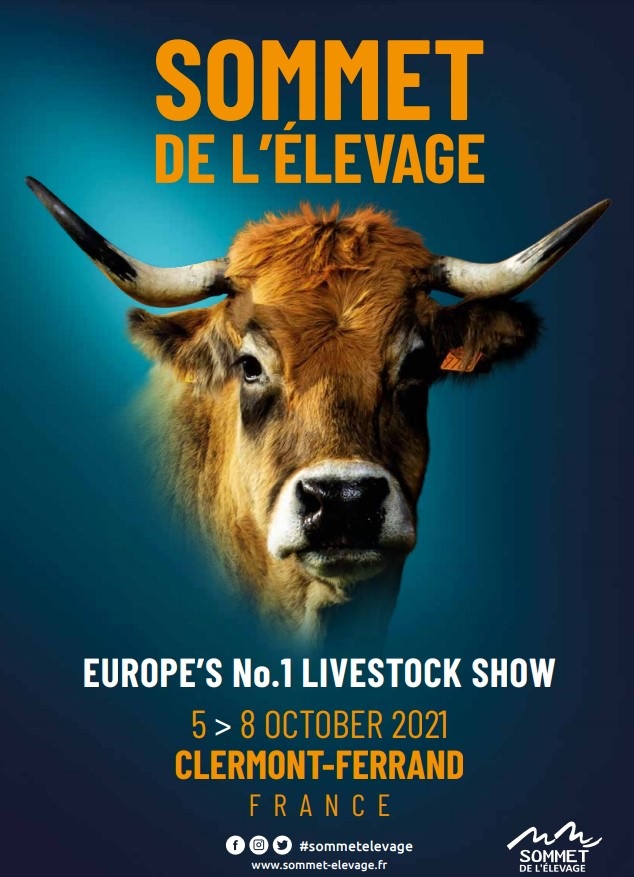 We are very happy to announce that this year we will be as an exhibitor at the largest breeding and livestock trade show in Europe,
READ MORE »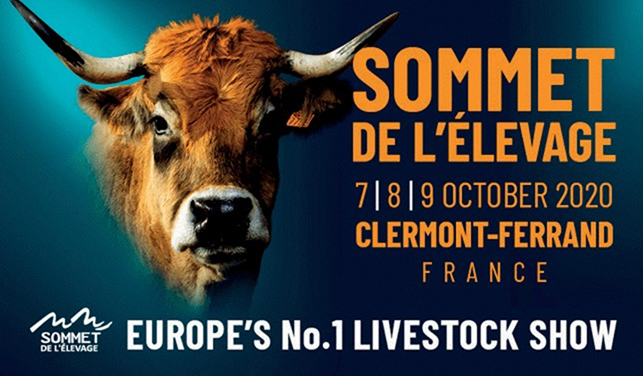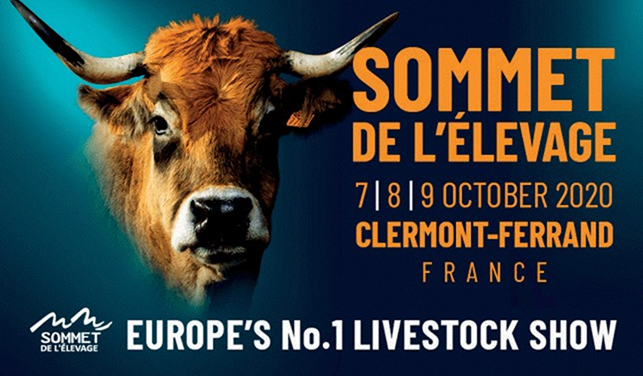 We are very pleased to announce you that we will be in this year's biggest livestock trade faire in Europe, the Sommet de l'Élevage that
READ MORE »
SIGN UP TO OUR NEWSLETTER AND STAY INFORMED ON OUR LATEST PRODUCT RANGE